Hayden Elza
Research Specialist - GIS
480 Science Hall
550 North Park Street
University of Wisconsin-Madison
Madison, WI 53706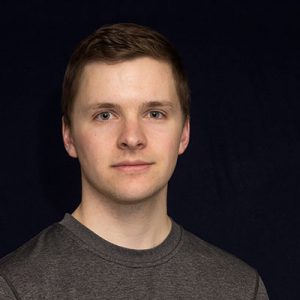 Hayden returned to SCO in April 2019 after previously working on the pilot statewide PLSS database project in fall of 2018. He now works on a NOAA-funded project in collaboration with the Coastal Management Program at the Wisconsin Department of Administration.
Before SCO Hayden worked in the Forest Ecosystem and Landscape Ecology Lab at the University of Wisconsin – Madison with David Mladenoff. There he managed a database containing 374,000 bearing tree records from the original Wisconsin GLO survey. He has also worked on GIS and web mapping projects for David Hart in the Sea Grant Institute.
Hayden has a BS in Forest Science from UW-Madison and a GIS Capstone from UW-Madison Geography. His interests include: free and open source GIS, open data, spatial databases, spatial web tools, and drones.