SCO Services During COVID-19 Pandemic
The State Cartographer's Office is continuing operations, but staff are working from remote locations as directed by UW-Madison Chancellor Rebecca Blank.  During this time our responsiveness to phone calls and email may be slightly delayed.  Thanks for your patience!
What can we help you find?
SCO in the Community
This Land is Your Land
The SCO hosted a one-day forum entitled "This Land is Your Land" in Darlington, WI, on April 18, 2019. Participants learned about the Public Land Survey System (PLSS) and had a hands-on opportunity to learn about different types of survey equipment.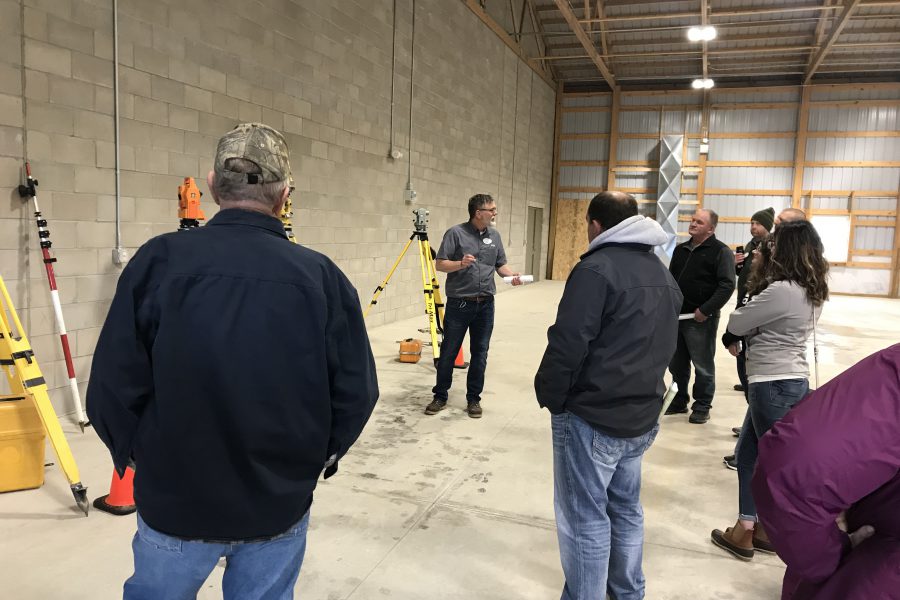 2019 UW-Madison Geospatial Summit is a Wrap
On November 4, 2019, the SCO, Geography's GIS Professional Programs and the Nelson Institute's Environmental Observation and Informatics Program jointly sponsored a day-long Geospatial Summit.