What can we help you find?
SCO in the Community
This Land is Your Land
The SCO hosted a one-day forum entitled "This Land is Your Land" in Darlington, WI, on April 18, 2019. Participants learned about the Public Land Survey System (PLSS) and had a hands-on opportunity to learn about different types of survey equipment.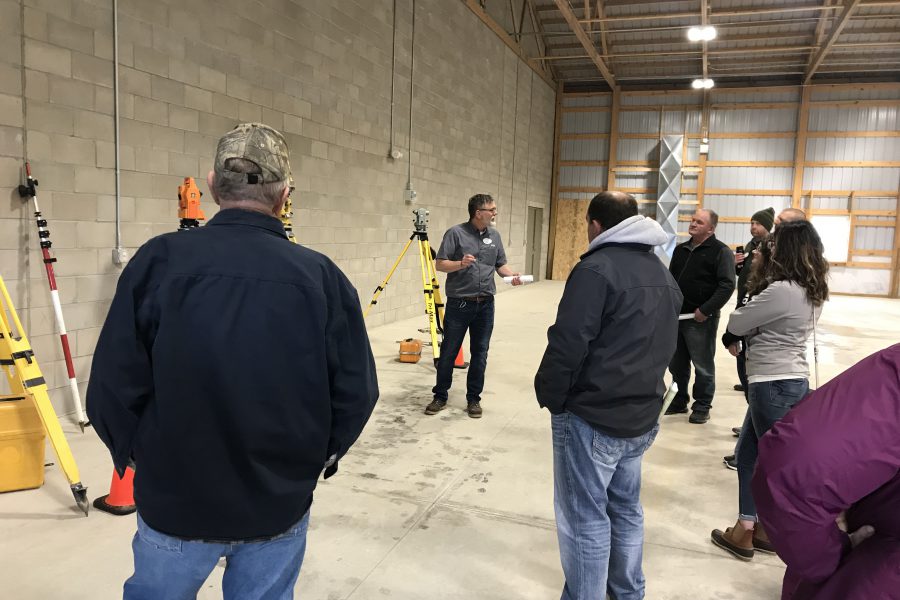 2018 UW-Madison Geospatial Summit is a Wrap
On November 6th the SCO and UW-Madison GIS Professional Programs jointly sponsored a day-long event to highlight geospatial activities happening on campus and in the region. The Summit was attended by over 140 people.