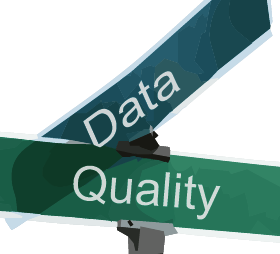 Participate in the Building an Address Repository workshop on February 12th at the 2014 Wisconsin Land Information Association Annual Conference!
On behalf of the LinkWISCONSIN Parcel Mapping Project, the State Cartographer's Office is organizing a (free) URISA certified workshop focusing on how thoughtful practices in addressing can dynamically affect your organization and those who use its data.
Check out the LinkWISCONSIN Parcel Mapping website for more details on the workshop.
Space is limited for this FREE workshop so register now!