What can we help you find?
SCO in the Community
LiDAR Workshop Planned for March 2018
Our next "Basics of LiDAR Data" course is scheduled for March 21-22, 2018 at UW-Milwaukee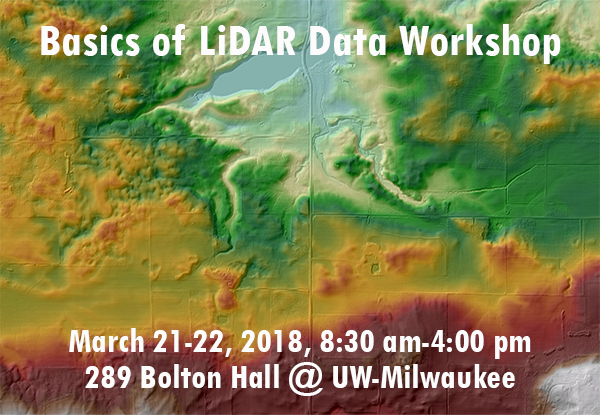 Uncovering/Discovering the Public Land Survey System
The SCO will host a one-day forum entitled "Meet Me at the Corner" in Rothschild, WI, on April 4, 2018. Attend to learn more about the importance of the Public Land Survey System in Wisconsin.