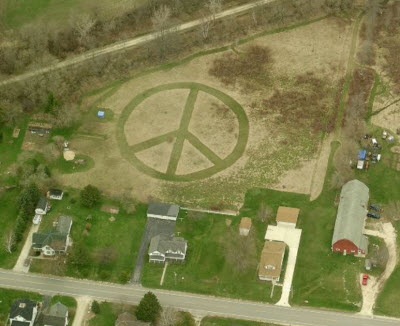 As many of you reading this already know, aerial photography provides us with a great tool for understanding our world … both past and present.  Spurred on by a unique air photo sent to me recently, I asked folks from around the state to send me their own examples of unique, odd, or interesting things they've come across in aerial photography.
I wasn't sure what to expect, but I received a bunch of great submissions. These had to be shared, so I put together a new page on the SCO site:
Wisconsin Aerial Photography: Oddities and Interesting Sights
Have something interesting of your own to share?  Drop me a line anytime.