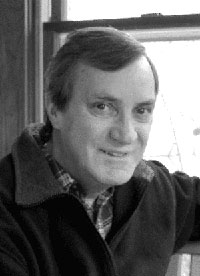 David Woodward, a distinguished teacher, researcher, and author passed away on August 25th. Woodward, who retired two years ago following 22 years with the University of Wisconsin-Madison's Geography Department, was a world-renowned authority on the history of cartography.
Over the years, Woodward has been involved in several notable projects including the multiple volume History of Cartography series, and the Cultural Map of Wisconsin published in 1996. In 2002, Woodward received the prestigious UW-Madison Hilldale Award which recognizes high achievement in research, teaching and outreach.
For more on the History of Cartography see the Project's homepage.